SEe the world more clearly
Professional service × Unmatched reliability × Perfectly Clean
Masters Touch Window Cleaning
Located in Dallas, Texas provides quality service for residential and commercial clients
Masters Touch Window Cleaning is a Dallas Window Cleaning and Dallas Solar Screens company that has been servicing the greater Dallas Fort Worth area, including the cities of Arlington, Dallas, University Park, Highland Park, Plano, Frisco, Southlake, Keller, Colleyville, Grapevine, Denton and Weatherford for over 20 years.
At Masters Touch Window Cleaning we use only the best and most state of the art products and techniques in our industry to set us apart as the best Dallas Window Cleaning and best Dallas Solar Screens company in the Dallas Fort Worth area. All of our service professionals are respectful and reliable, a have years of experience in the service industry. This is why we take pride in our 100% customer satisfaction rating and a zero complaints record with the Better Business Bureau since we began servicing DFW.
Phone
(800) 595-6892
Locations Served
Greater DFW area including:
Arlington
Dallas
University Park
Highland Park
Plano
Frisco
McKinney
Southlake
Keller
Colleyville
Grapevine
Denton
Weatherford
Hours
M-Th 8a–6p
F-Sa 8a–5p
Su Closed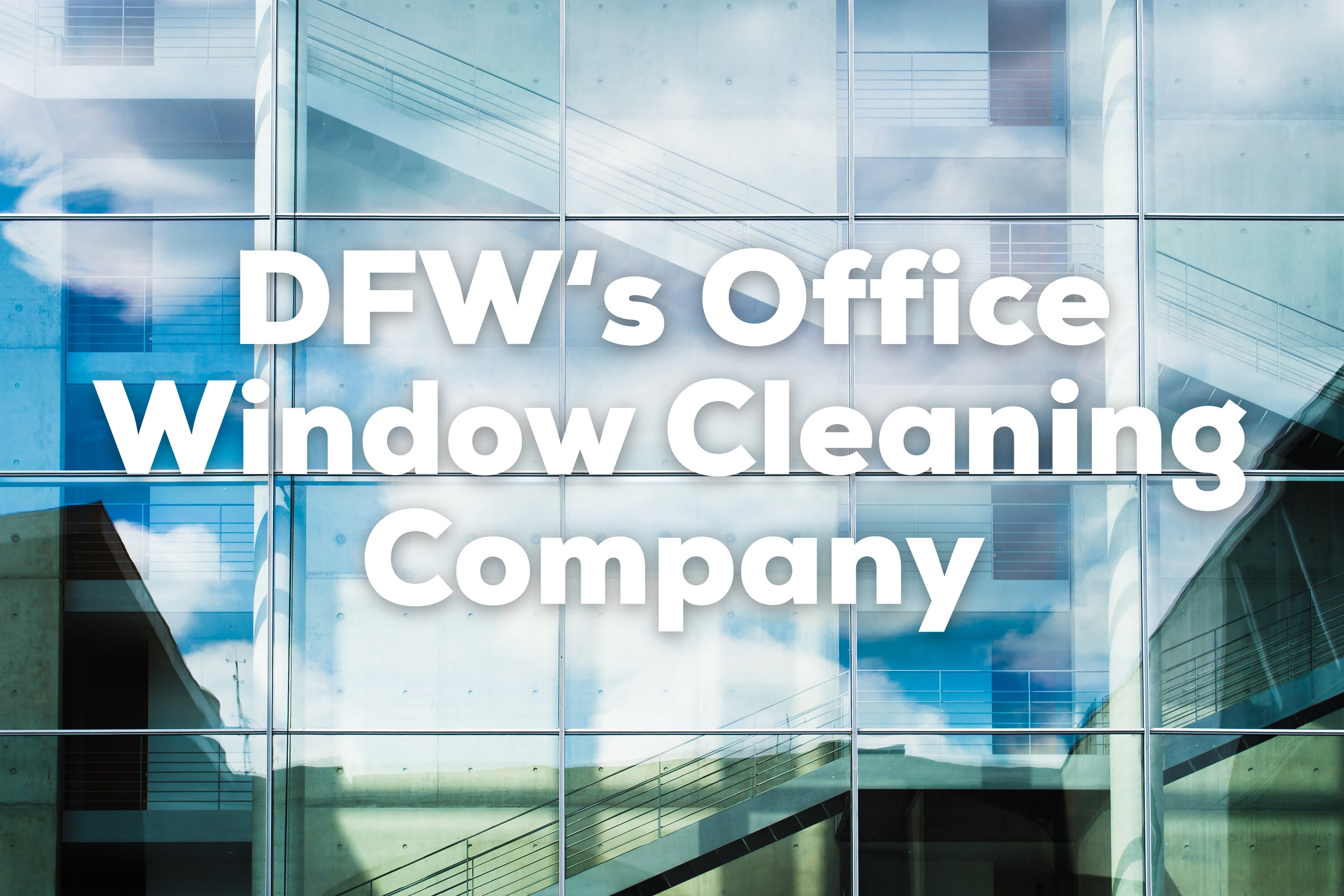 Call For your Free Estimate
800-595-6892
Call (817) 235-7092 from 9a – 9p daily, or book online.
We look forward to providing a competitive bid for your window cleaning job.